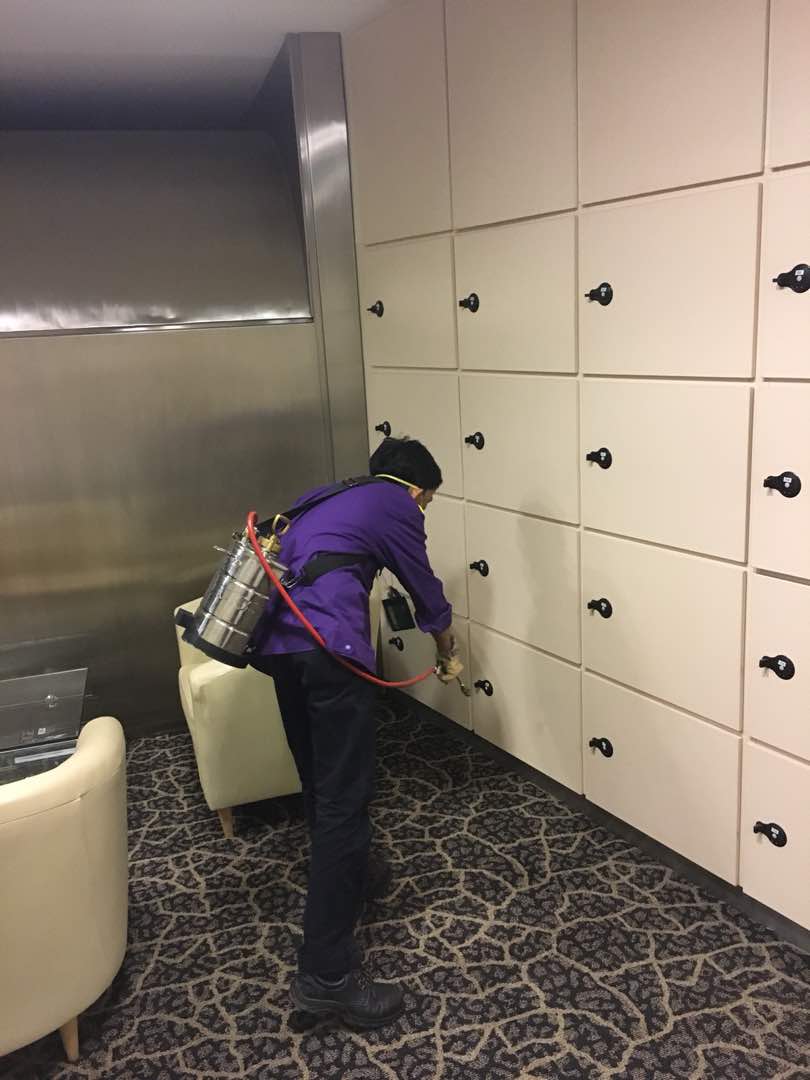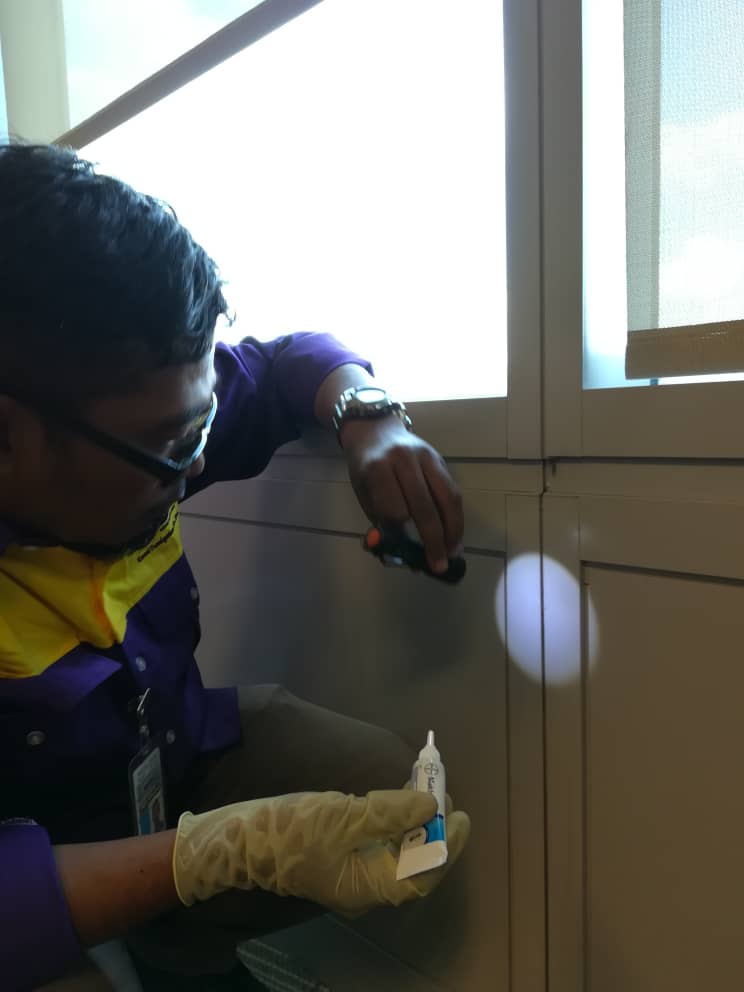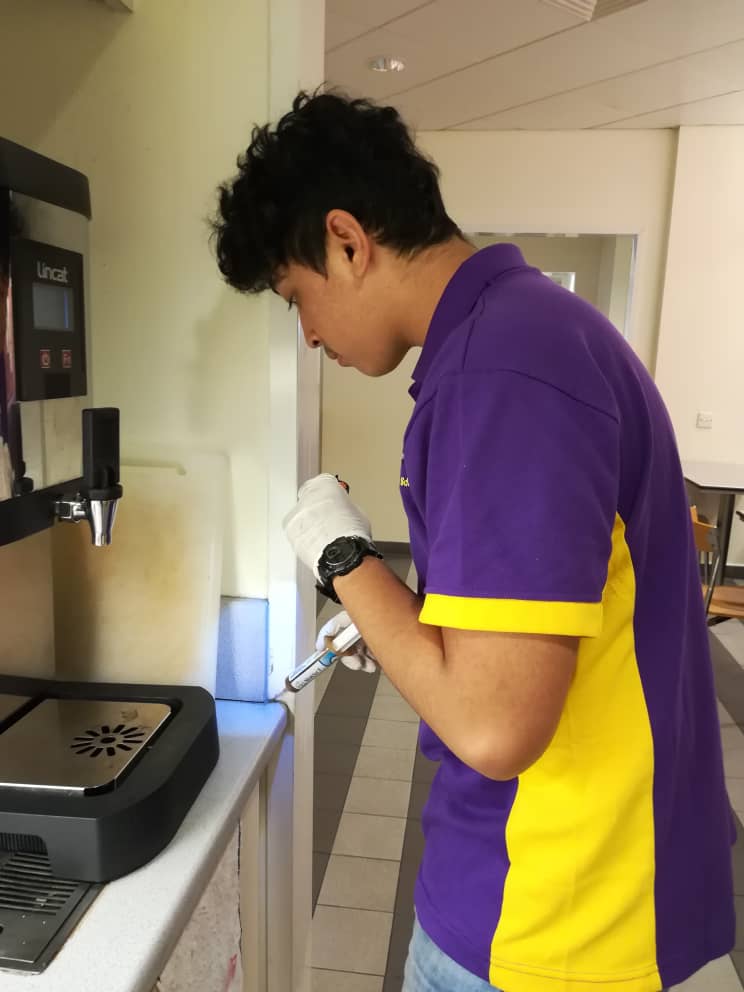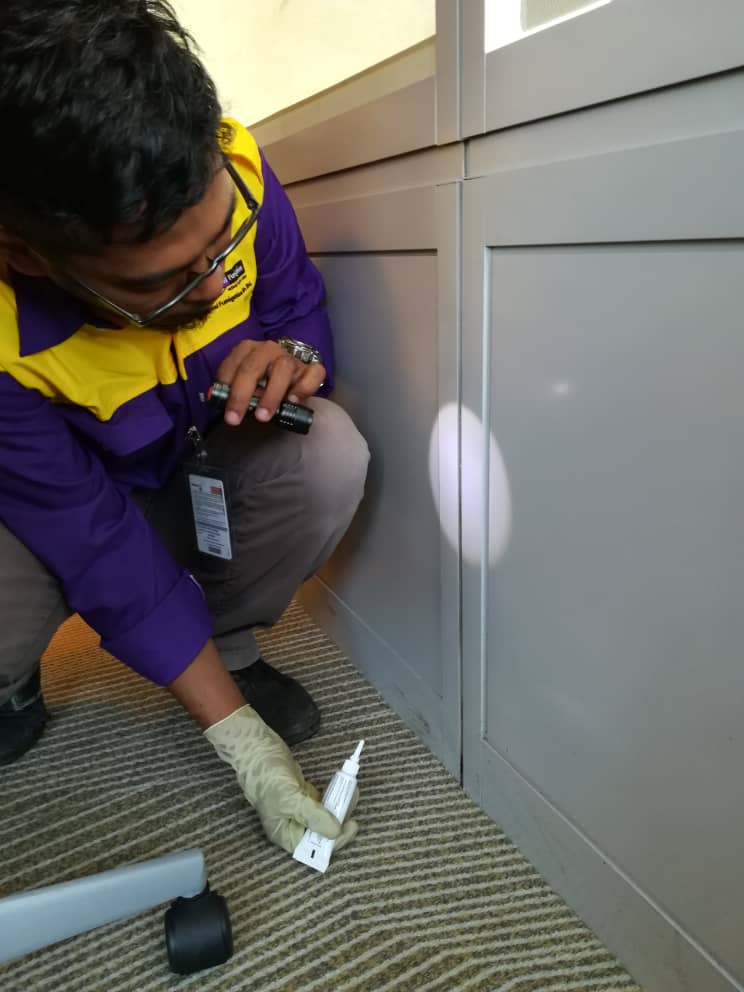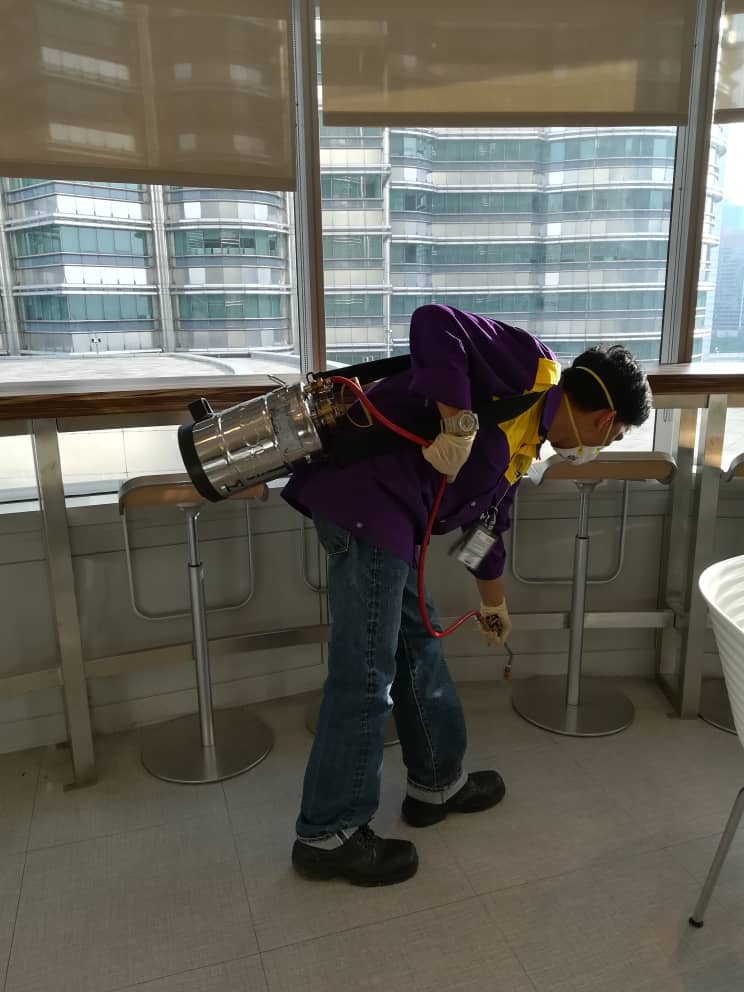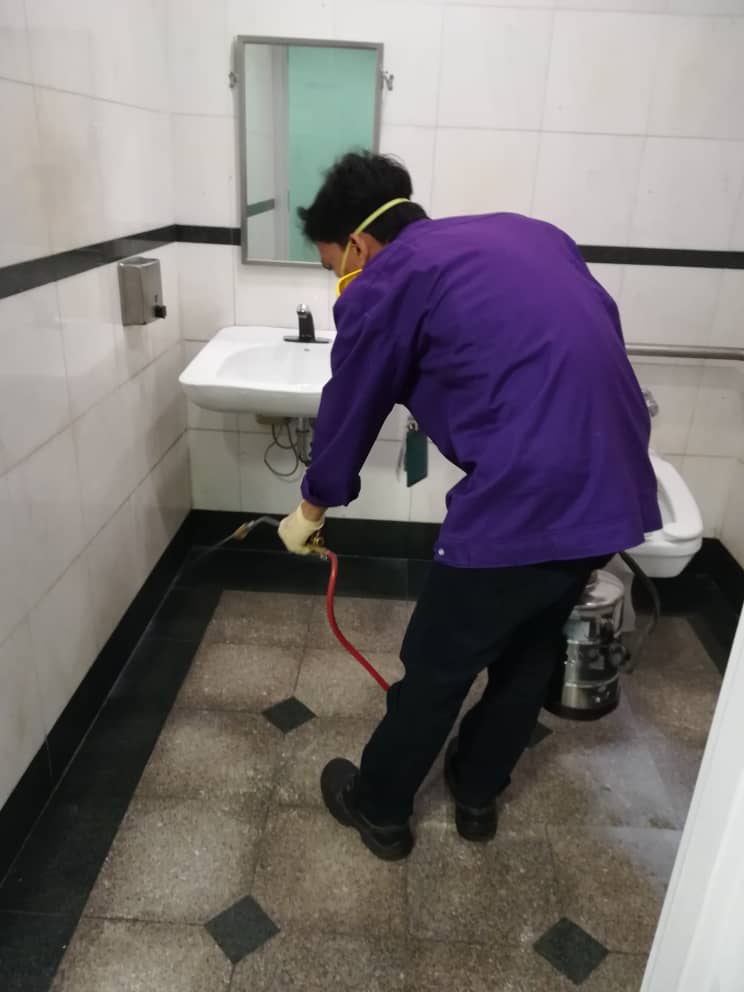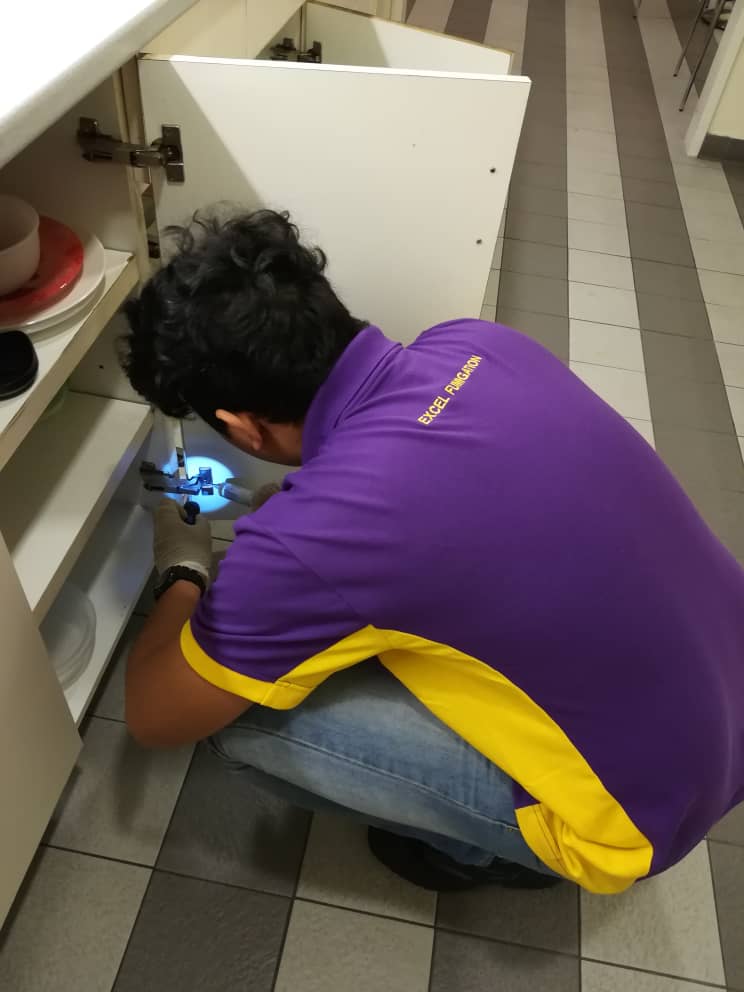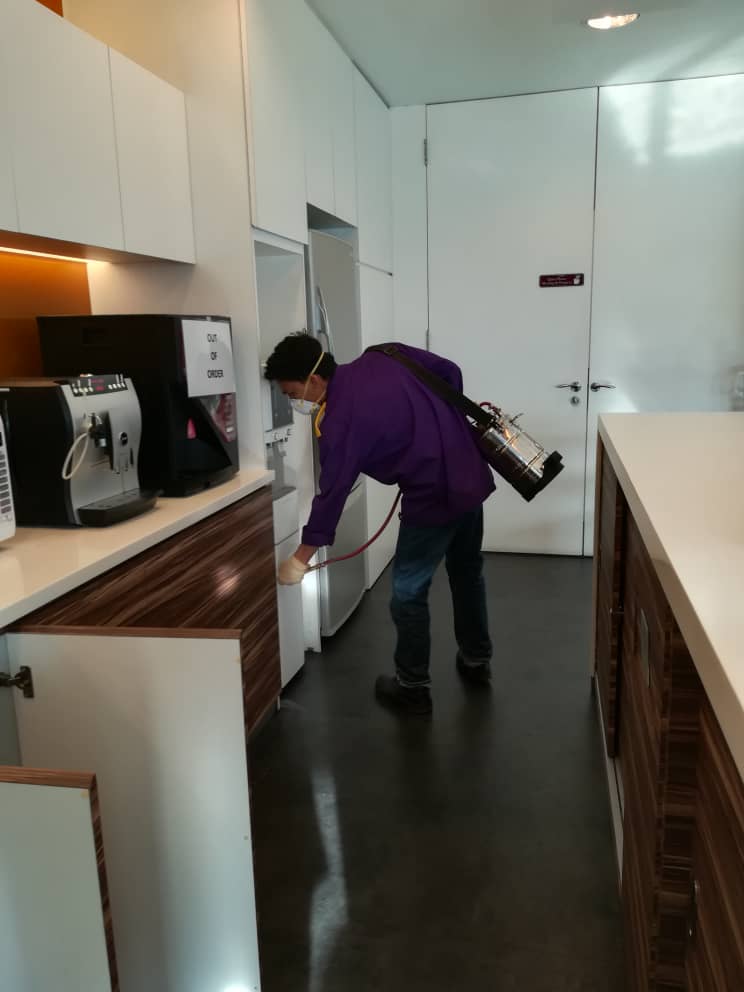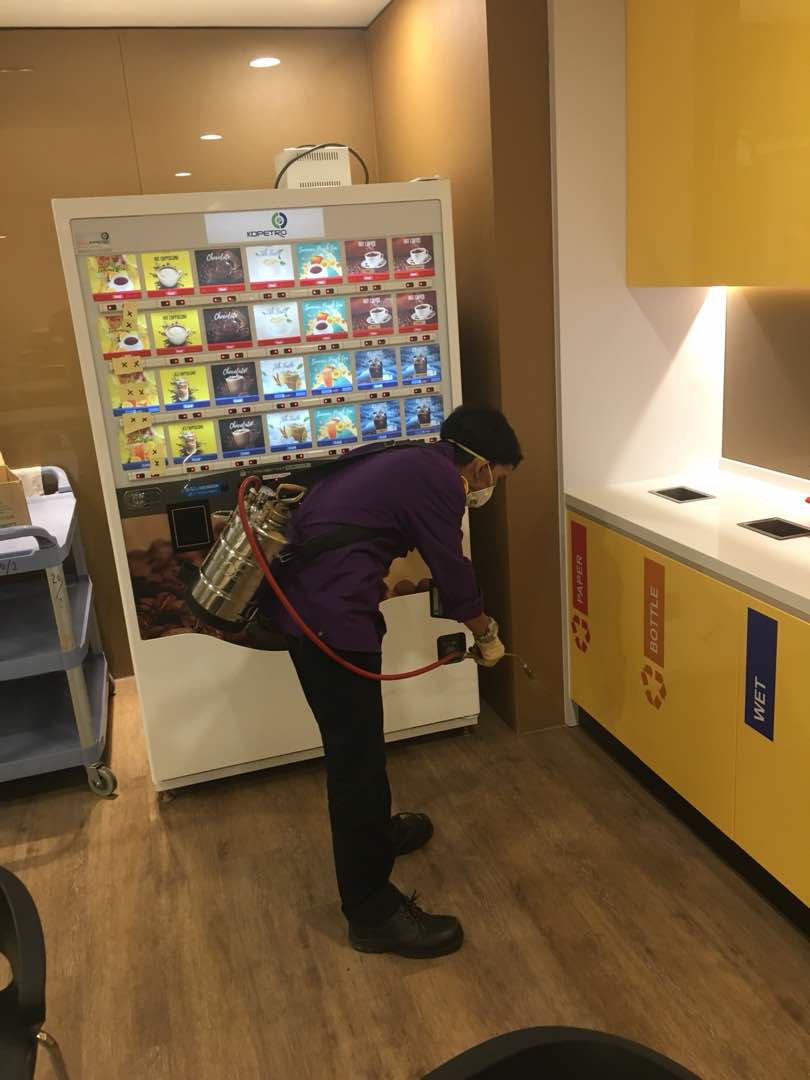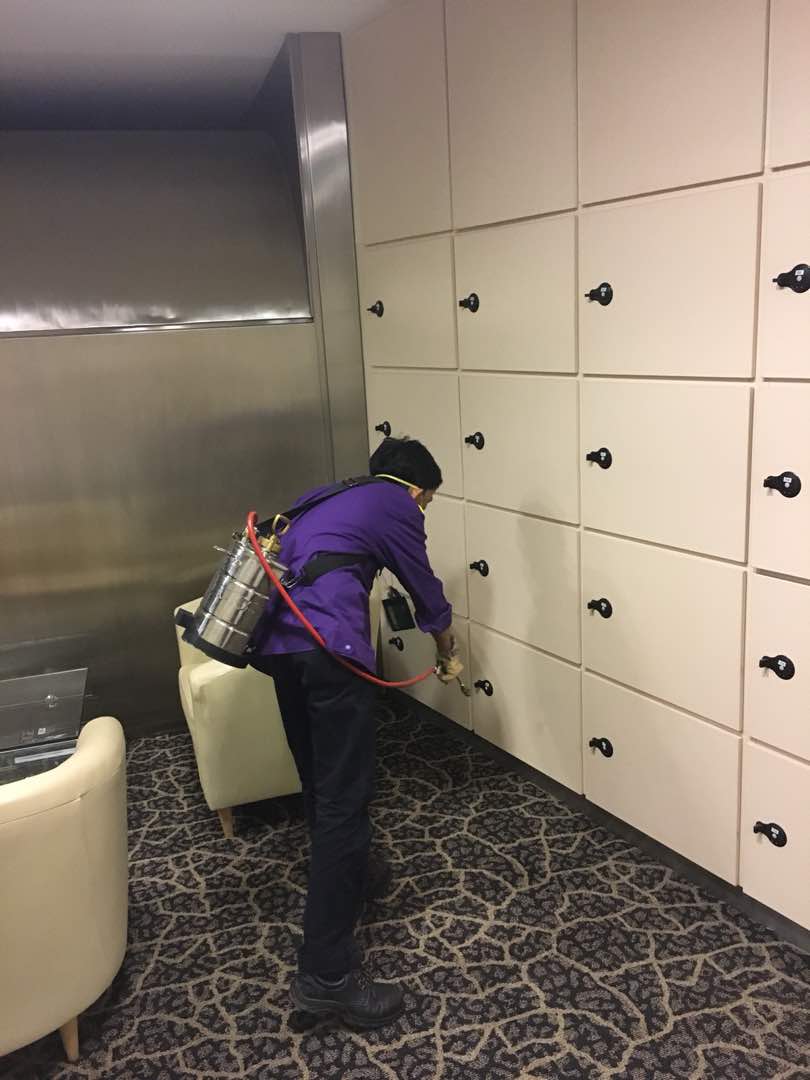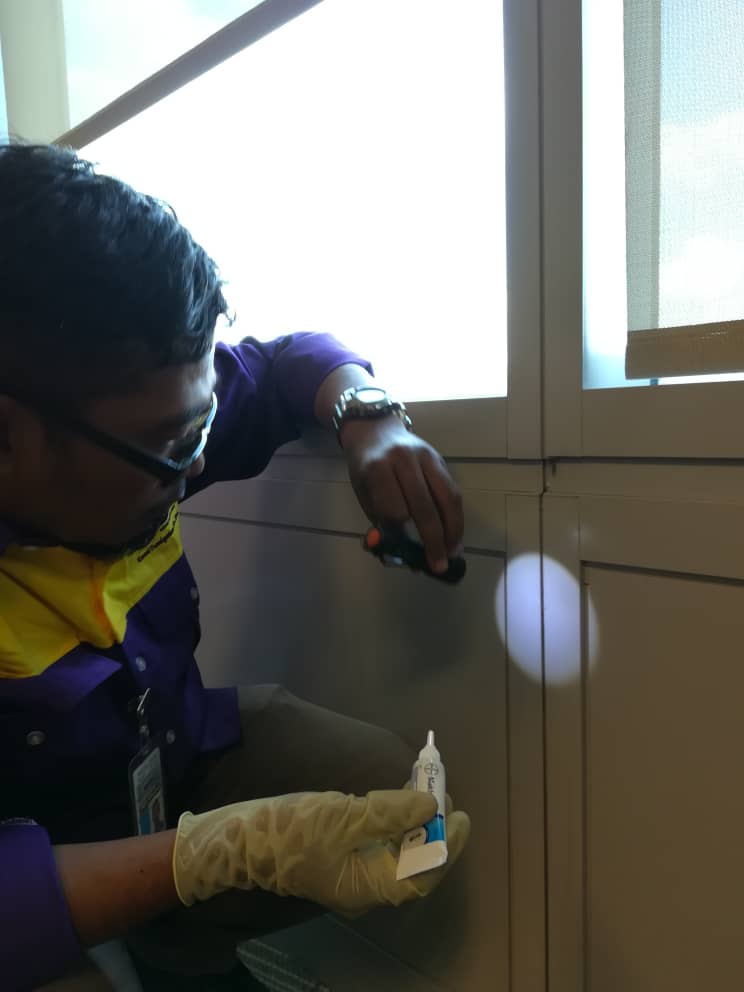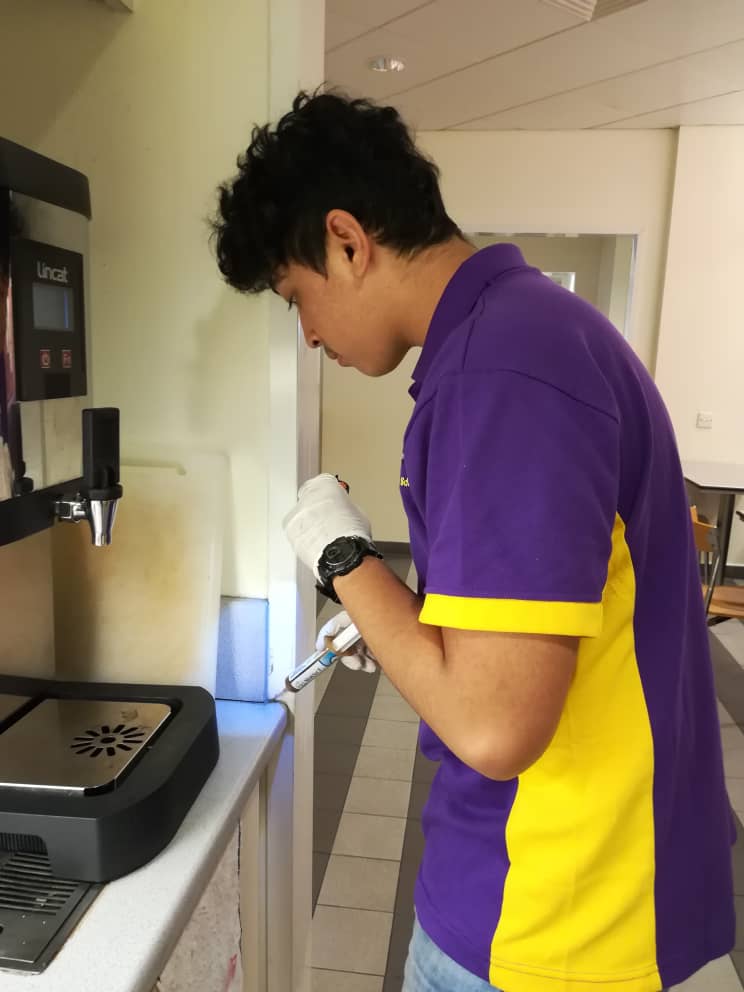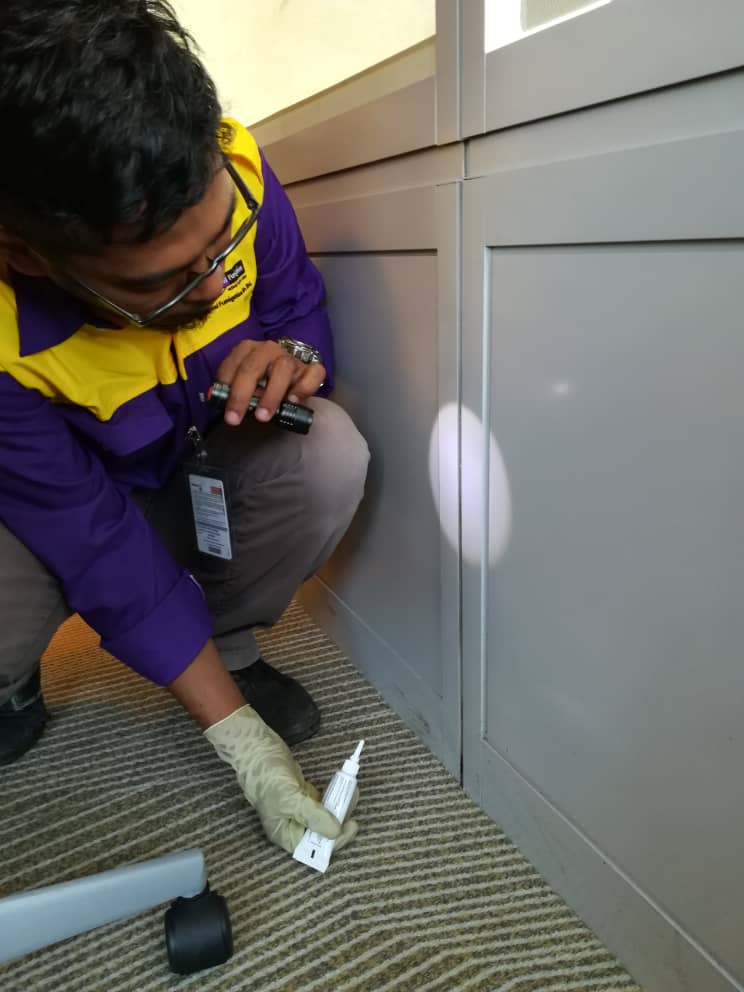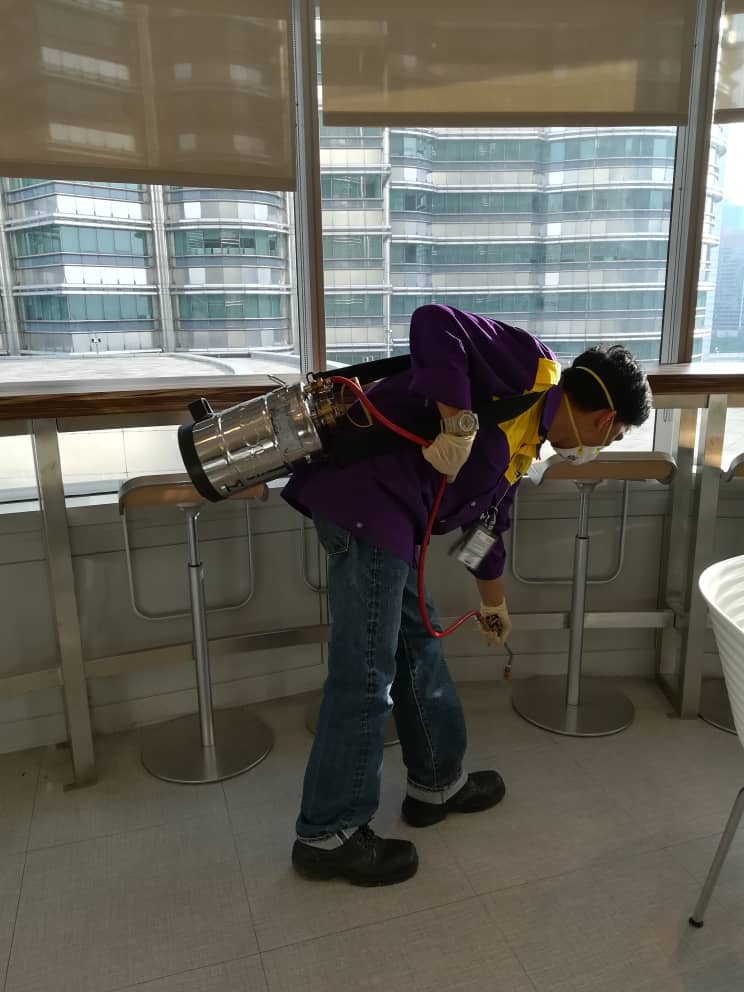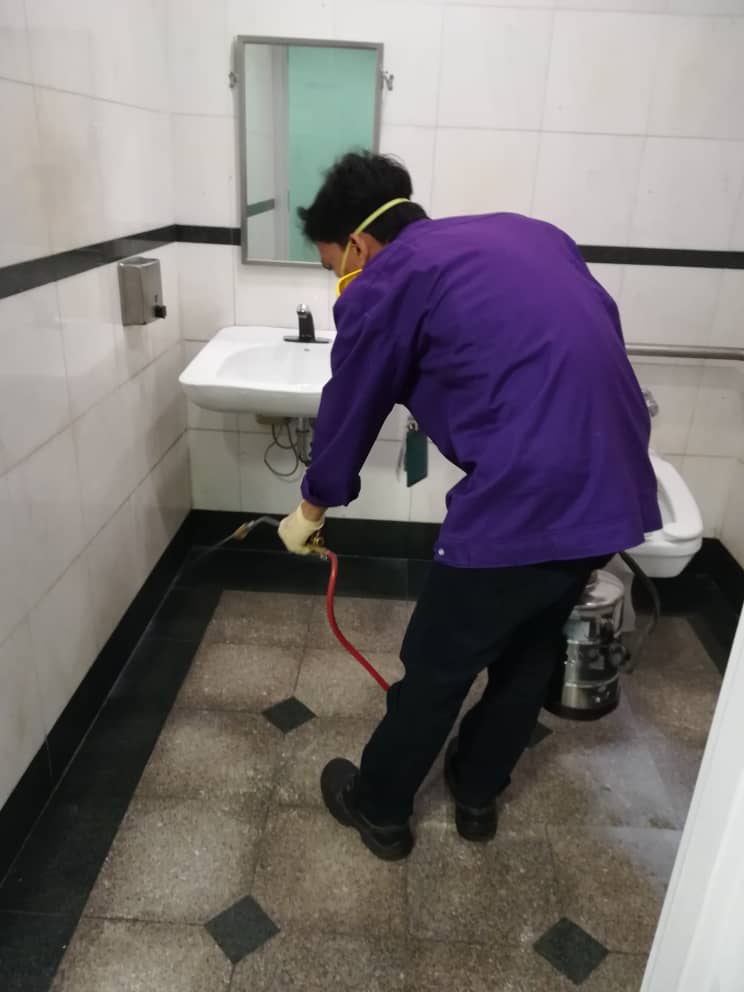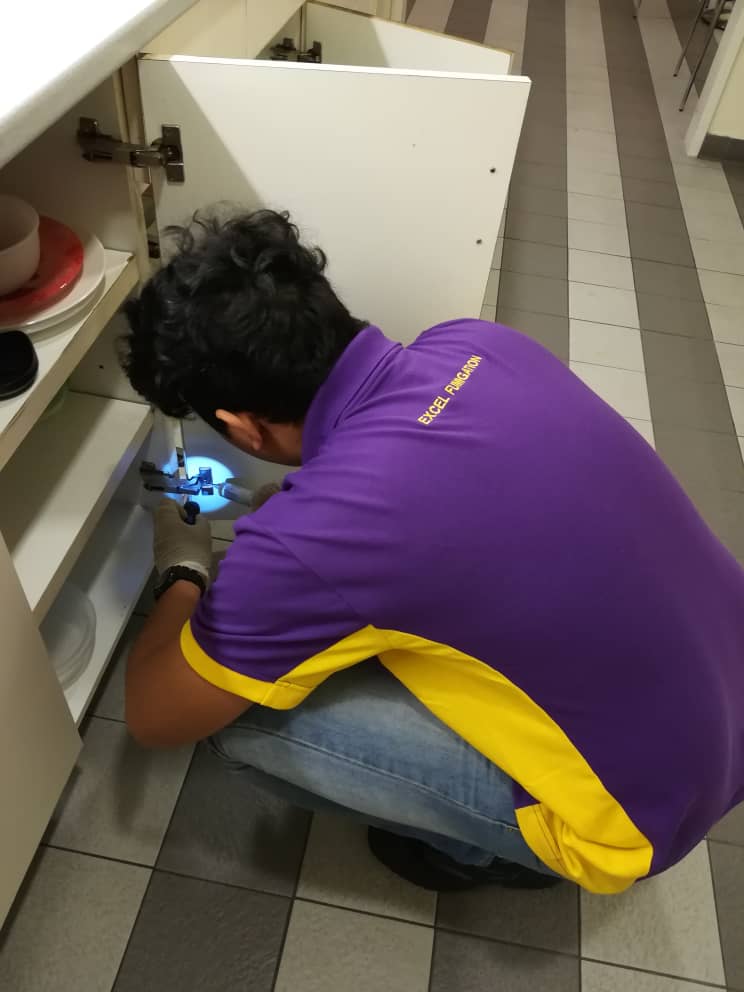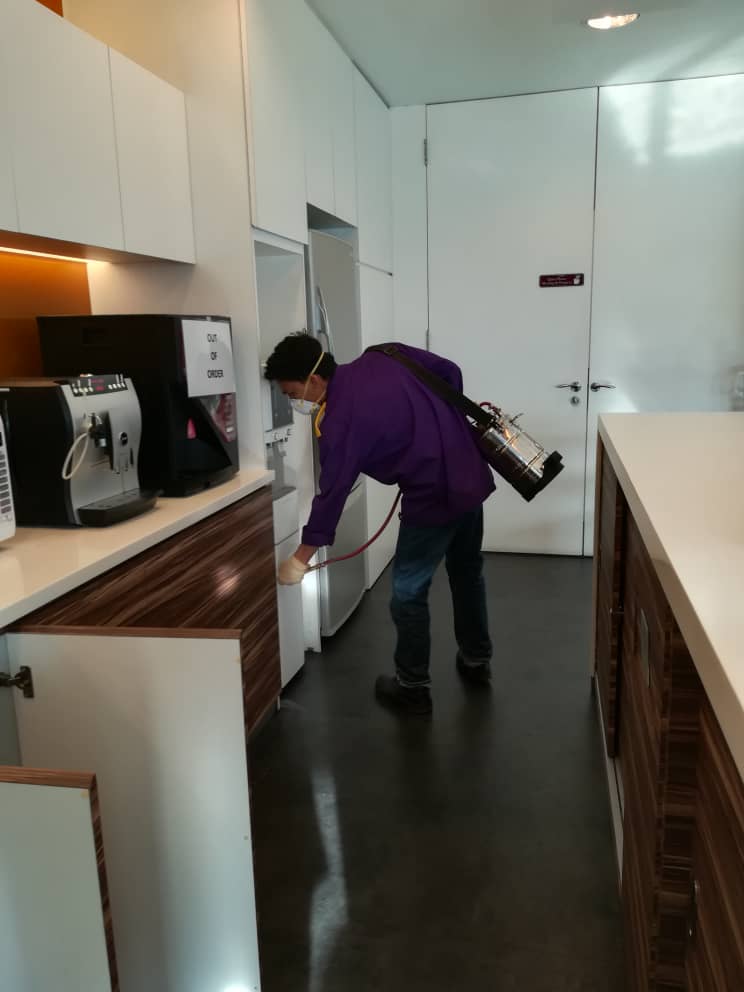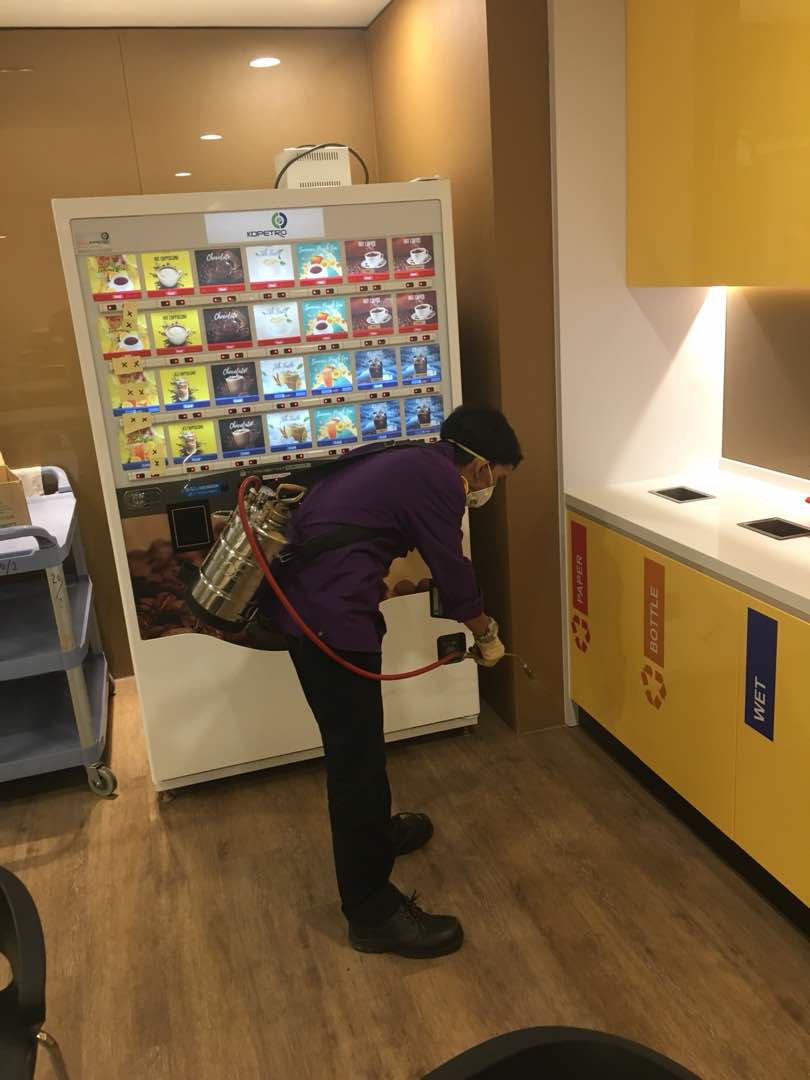 What We Provide
Pest Control
Pest Control Management
Many insects are beneficial, but some especially competitive with humans. Insects are not only numerous, but also among the most adaptable of all animals. In their many forms, insects are fitted for almost any specific way of life. Their adaptability, combined with their tremendous rate of reproduction, give insects an unequalled potential for survival.
Most insects do not harm human products nor carry diseases harmful to humans; however, some do carry diseases, feed on human food, clothing, housing and manufactured goods, and annoy or injure humans and other animals through painful bites and stings. All of factors make some insects a nuisance to humans.
The management of insects requires an understanding of their way of life. To obtain the best control, the pest management professional will have to understand the anatomy of the insect, its method of growth, the time it takes for the insect to grow egg to adult, its habits, the stage of its life history in which it causes damages, its food, and its common living places.
To obtain the best control, it is especially important to be able to identify correctly the specific insect involved. Without such knowledge it is impossible to prescribe a proper treatment.
Before initiating any treatment, various factors would have to be thoroughly discussed. It is quality in our treatment methodology that separates us from our competitors in the industry. Try us out and you will note the difference.
Enquire Now